Machine Roomless Motor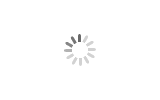 Machine Roomless Motor
Bluelight

China

15 days

80000 units / year
1. Machine roomless motor(Elevator traction machine)
2. Smooth running, low braking noise, fast response time
3. Suitable for mini machine room elevator application.
4. Suitable for machine roomless elevator application
Machine Roomless Motor
Model: WYT-L PM Traction Machine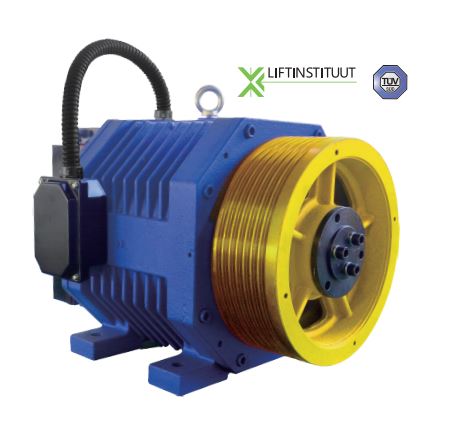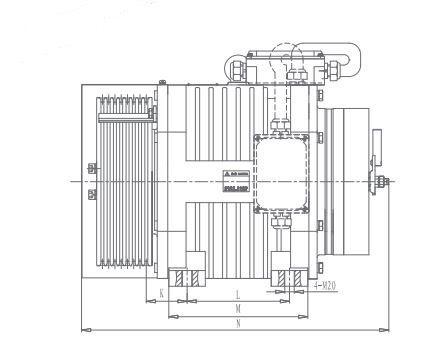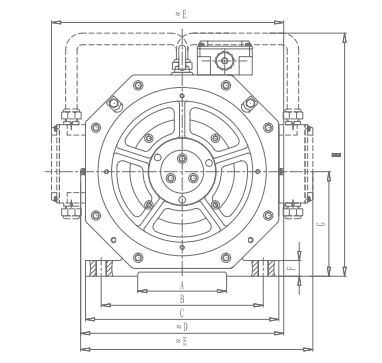 Features
1. No frame on motor stator, further improves heat dissipation.
2. High efficiency and high torque density design with high material utilization, small size and light weight.
3. The inner rotor structure improves electromagnetic structure, result smooth low speed running and high overload capacity.
4. Use shaft brake, with the advantage of compact structure, low braking noise and fast response time.
Specifications
Model: WYT-L PM Traction Machine

Traction Machine Parameter

Brake Parameter

Voltage

AC380V

Brake Model

BLS

Roping

2:1

Ins. Class

F

Wrap

Single

Voltage

DC110V

Capacity

320kg ~ 1050kg

Current

1.46A x 2

Speed

0.5m/s ~ 2.0m/s






Protection Grade

IP41






Ins. Class

F






Traction machine pole

20






Starts per hour

240 times per hour






Rating

S5-40%






Elevator Height

≤80m





More details, please download Bluelight catalogue.

Bluelight Partners

Other products you would be interested (Please check "Product" to find more details)

Bluelight Advantages
Founded in 1989, a technology-based company with the highest technical strength and strong R&D team with more than 30 national patents.

The only manufacturer in China to produce both control systems and PM traction machine.

Developed and produced the first PM Traction Machine in China. In 2006, established a joint venture with industry giant OTIS Elevator. Bluelight products have OTIS quality, strict quality control, and 100% inspection before delivery.

Compared with the same industry, bluelight PM traction machine has higher material grade, higher quality materials and more strict inspection.

Professional team with more than 20 years of export trade experience provides you the most professional guidance and advice.

Comprehensive certificates, such as CE, KTL, LIFTINSTITUUT, etc.

24-hour professional English technical consultant, free after-sales service and technical training.

Three factories (locates in Fushun, Nanxun, Foshan) have sufficient production capacity, guaranteed delivery time and convenient port delivery to save cost for you.