What test do we do to ensure machine quality?
01-04-2021
What test do we do to ensure machine quality?
There is no doubt that product quality is crucial to a company. If you don't pay attention to that, the company will be very hard to develop and eventually stuck into losing conditions. We value our reputation as we consider our machine quality is the most important asset. So, our machine must pass all the tests to guarantee quality. Let's have a look what tests do we do in our factory:
During design, we have FMEA(Failure Mode and Effects Analysis) and FEA(Finite Element Analysis) on computer software, to avoid any possibility of potential failures and optimize our design. Meanwhile maximize machine quality, reliability and efficiency.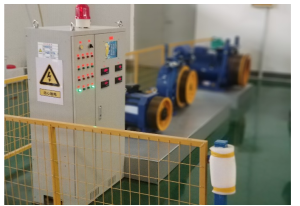 Brake On and Off Test Plan
Every machine design must satisfy a lot of tests even though some are in extreme conditions. For example, we have brake on and off test for 5 million times that equals to about 15 years running time. As the most important safety component of elevator, we require the brake to exceed that limit.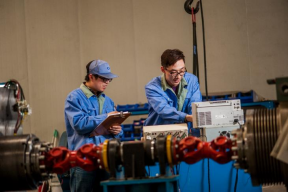 Torque Test Platform
To ensure machine performance reliability and stability, we run the machine torque test continuously and check the torque is on the same level. Two joint machines on each side, and make torque to run in opposite direction, where the torque meter in the middle monitor the torque value by computers.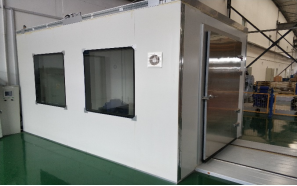 High Temperature and Humidity Test Room
This is another extreme test on our machine to operate in high temperature and humidity environment. In this test room, we simulate 65-70 degree Celsius with spray water inside to create extreme hot and wet conditions. So there will be no problem working in high temperature or moist countries such as India, Vietnam or the Middle East.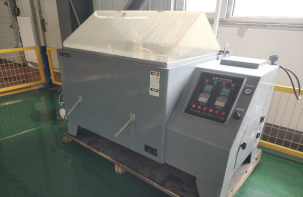 Salt Spray Test Machine
All machine parts have to be tested in the salt spray machine. The components must be kept in heavy salt mist for 72 hours without corruption. With our high standard, we consider our machine's quality is one of the highest in China.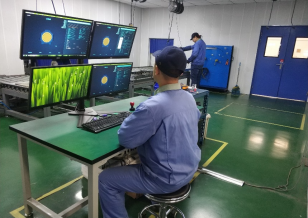 Silence Room Test
In order to produce best quality machine, all the critical parts have to be inspected 100%. Then after assembly, every machine will be checked in silence room on computer 100%. We check on current, voltage, machine vibration, brake force, brake noise etc. All values must be qualified to our standard and make sure our machine is top quality in the market.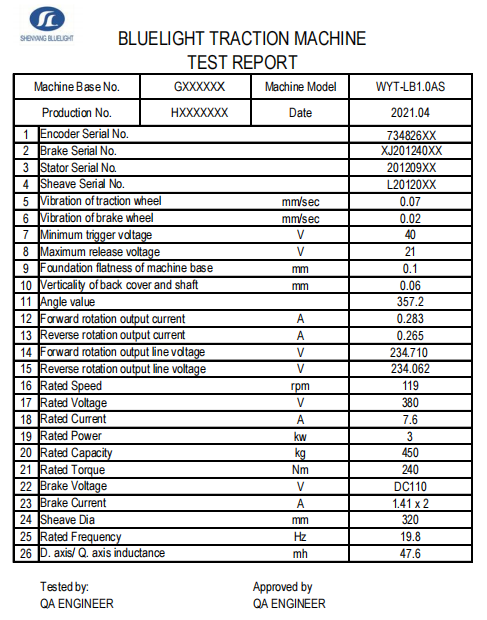 Test Report Example