220V Serial Integrated Controller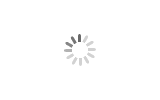 220V Serial Integrated Controller
Bluelight

China

10 days

80000 unit / year
1. Intelligent elevator integrated controller.
2. Advanced technology and high reliability.
3. Optimal Performance and easy to use.
220V Serial Integrated controller
Model: BL6-UO20XX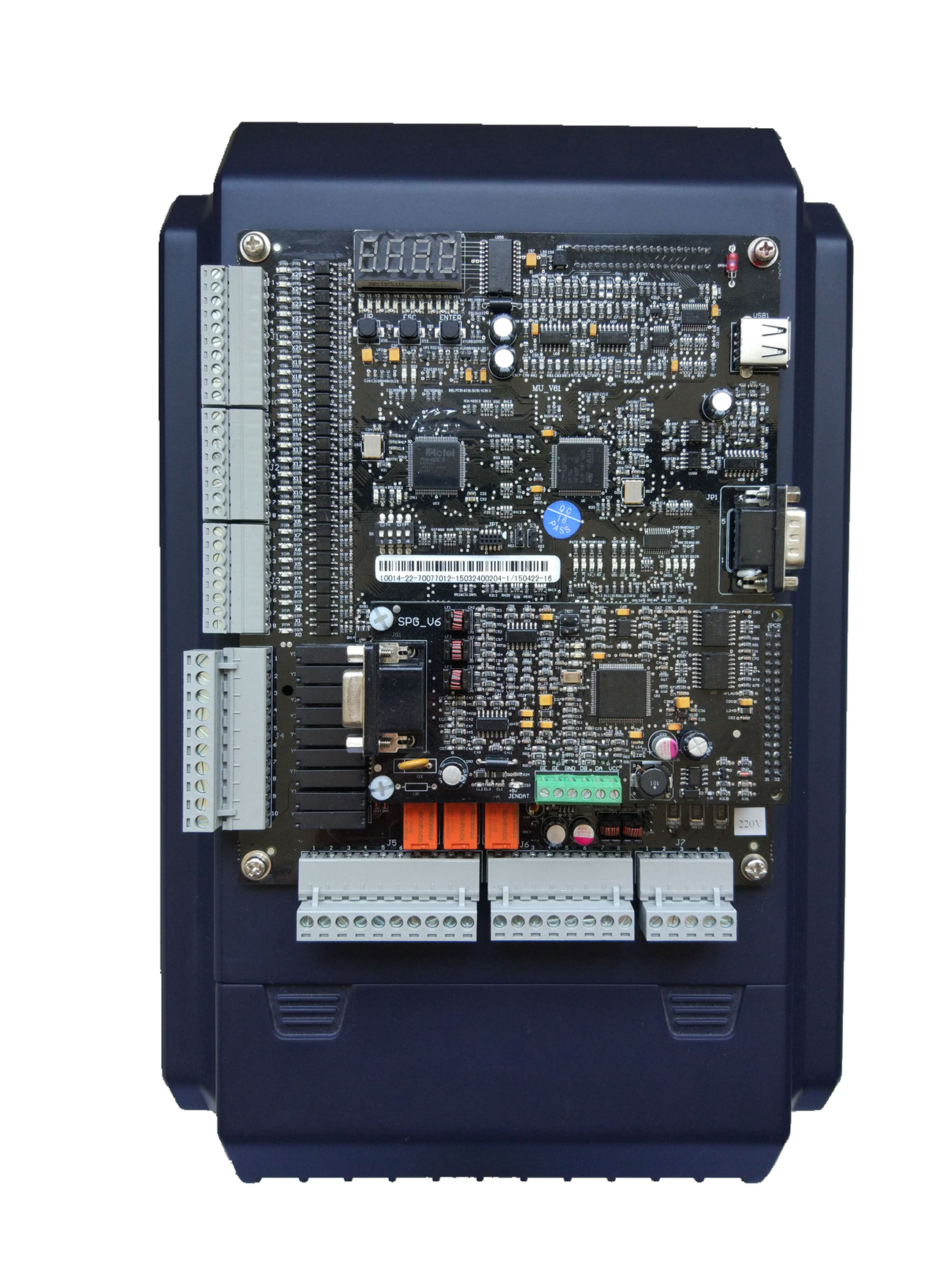 Features
1. Bl6 series elevator integrated controller has faster brain: Cortex M4 MCU (Main frequency 168M), with single order period of only 6us. This guarantees the controller with high accurate vector control and better ride comfort.
2. Very accurate speed control (±0.05%) makes the complete performance stable and comfortable.
3. High overload capacity: 150% rated current for 60 seconds; 200% rated current for 10 seconds. All our products are designed with extreme high overload capability,which increase stability and durability.
4. Easy connect with CAN bus and USB interface to other Bluelight products. This helps to achieve complete set of professional elevator solution to customers.
5. To increase system reliability, BL6 controller is designed with Actel Class FPGA chip base safety circuit. This type of circuit is normally used in airplane industry.
6. Main parts of the controller are 100% first class products of international top brands. This increases system performance and reliability.
7. Equipped with LCD handheld operator, state instructions for each parameter when used, this helps simplify the debugging/commissioning operations.
8. Equipped with BLMS debugging software: When connect with BL6 controller, the software can record elevator running data and monitor elevator running performance as oscilloscope.
9. BL6 controllers can work with Bluelight latest networks expert system to reduce the professional requirement of site engineers. During elevator debugging and maintenance process, this system can provide site engineers with real-time and
10. professional support, save time and increase working efficiencies for customers.
11. Small size and compact structure.
Specifications
200V 3-phase

Controller Model

Exterior Dimension

Weight

kg

Screws

Clamping Torque

N·m

Wire size (min)mm2

Wire size (Rec)mm2

W

H

D

W1

H1

H2

BL6-UO2003-N

222

348

200

190

333

8.5

7

M6

4~5

6~10

6

BL6-UO2005-N

8

M6

4~5

6~10

6

BL6-UO2007-N

8.5

M6

4~5

6~10

6
More details, please download Bluelight catalogue.

Bluelight Partners

Other products you would be interested (Please check "Product" to find more details)


Bluelight Advantages
Founded in 1989, a technology-based company with the highest technical strength. The only manufacturer in China to produce both control system and PM traction machine.

Strong R&D team customizes products to meet your market requirement and increase added value of your products.

Full range of control system products, covers elevator integrated controller, integrated control cabinet, control board, COP, LOP, ARD, Electrical brake releasing device and monitoring system, etc.

Strict quality control, 100% inspection before delivery, saves maintenance cost for you.

Professional team with more than 20 years of export trade experience provides you the most professional guidance and advice.

Comprehensive certificates, such as CE, KTL, etc.

24-hour professional English technical consultant, free after-sales service and technical training.

Three factories (locates in Shenyang, Suzhou, Foshan) have sufficient production capacity, guaranteed delivery time and convenient port delivery to save cost for you.