Bluelight 34 year-old Controller
17-03-2022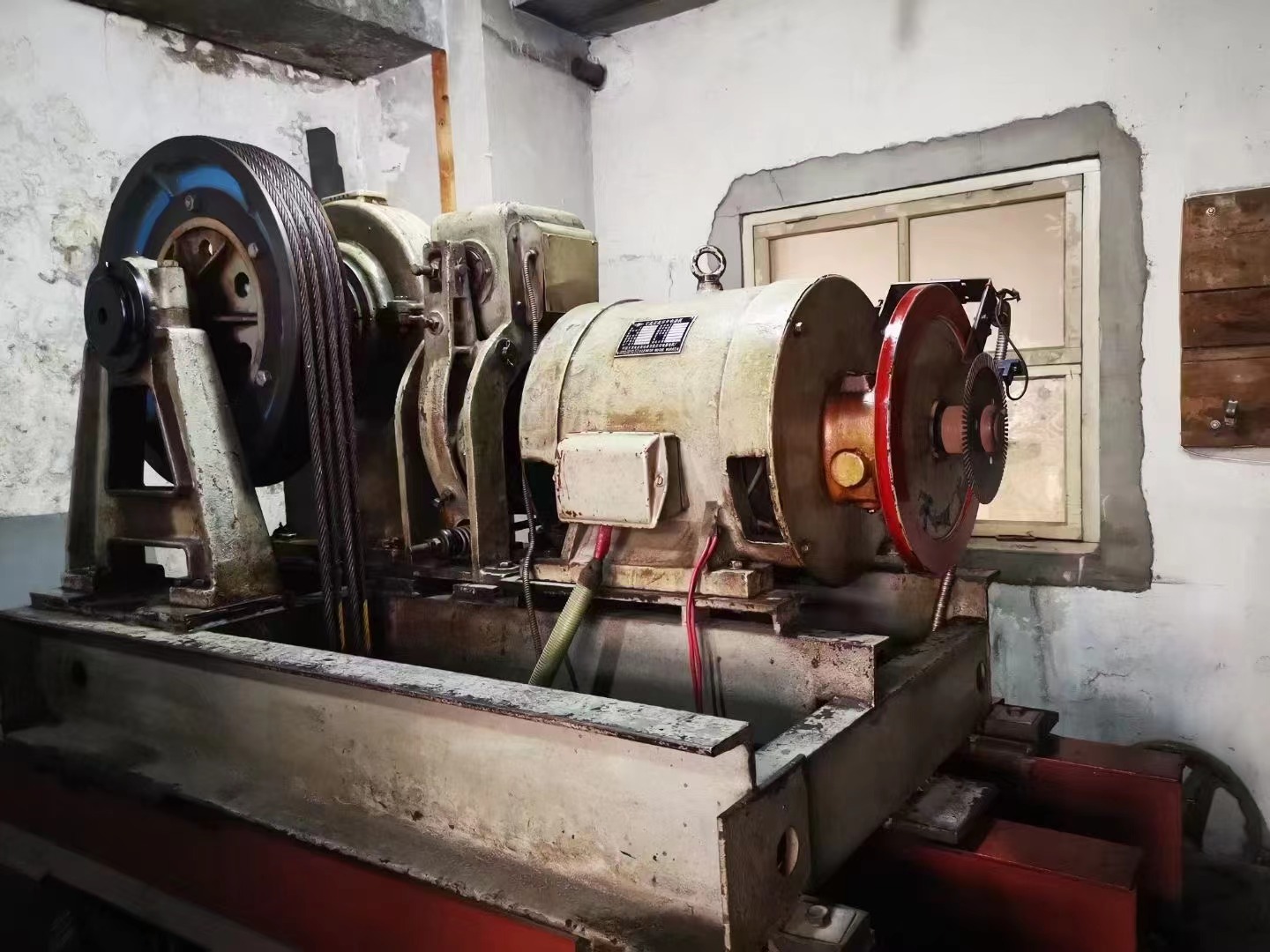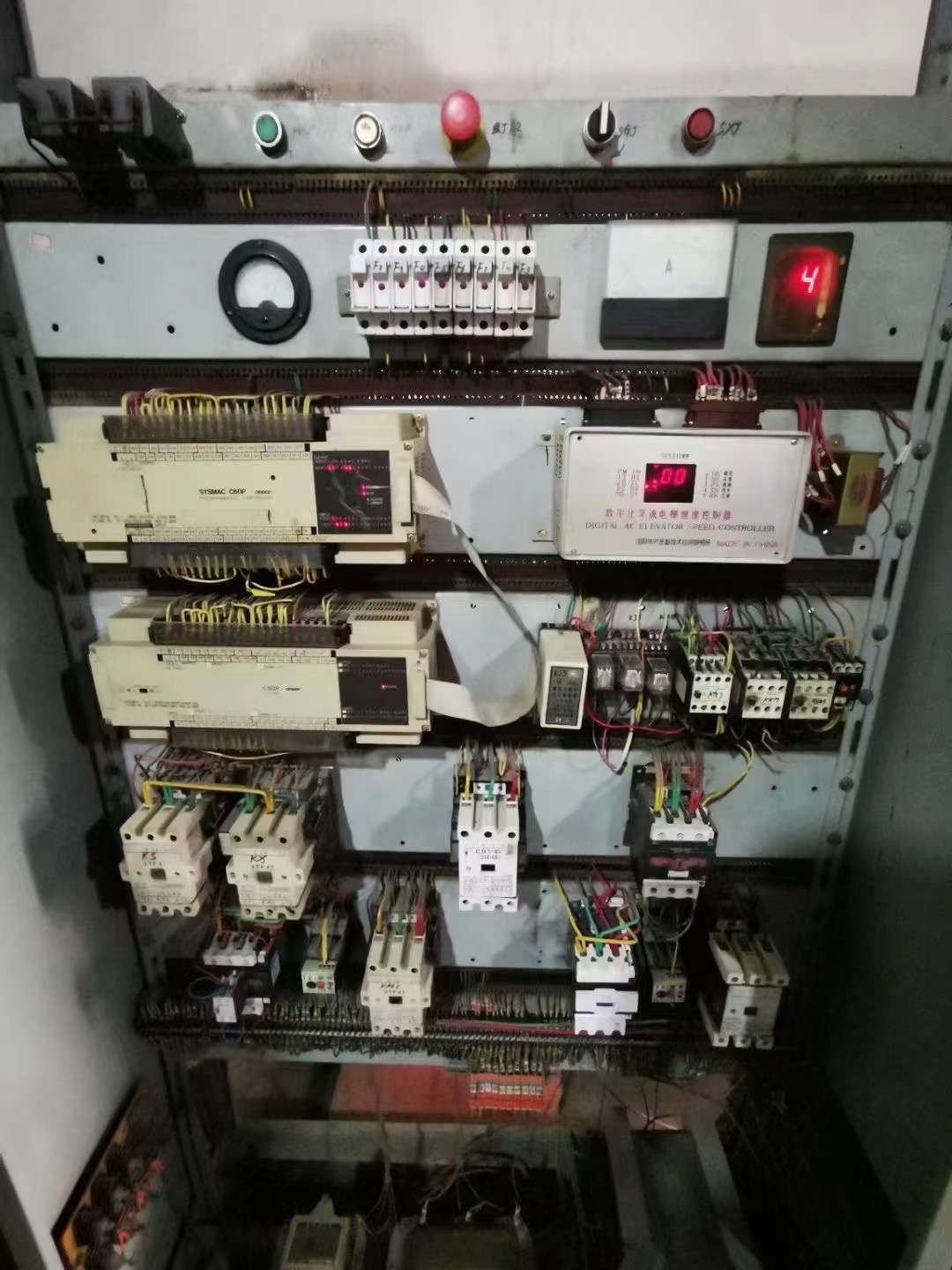 Bluelight 34 year-old Controller
This is a group of old photos that make me emotional for a long time. Back to the time, Shenyang Bluelight was established with the name Shenyang Xingxing New Technology Application Research Institute (renamed as Bluelight in 1991).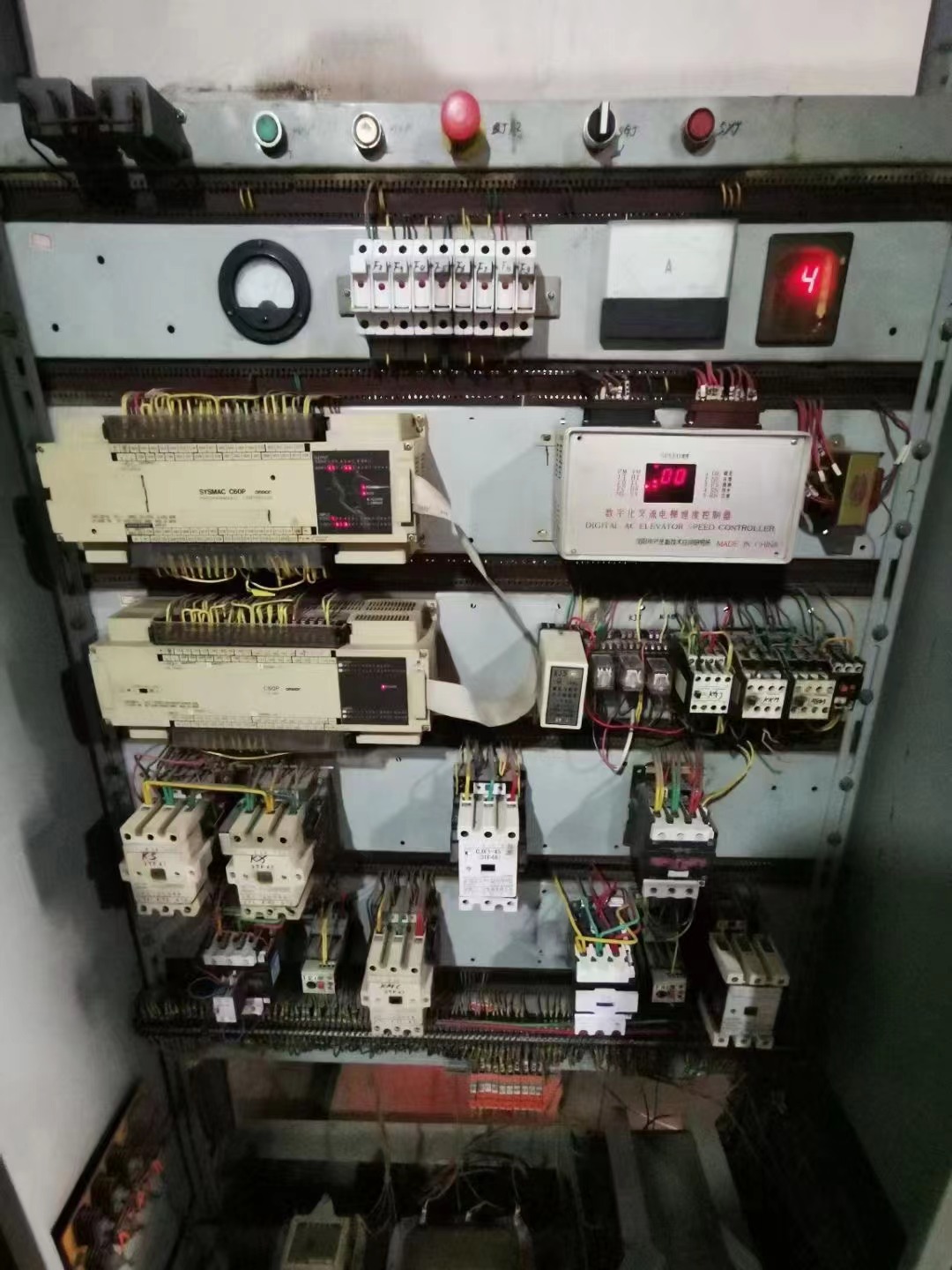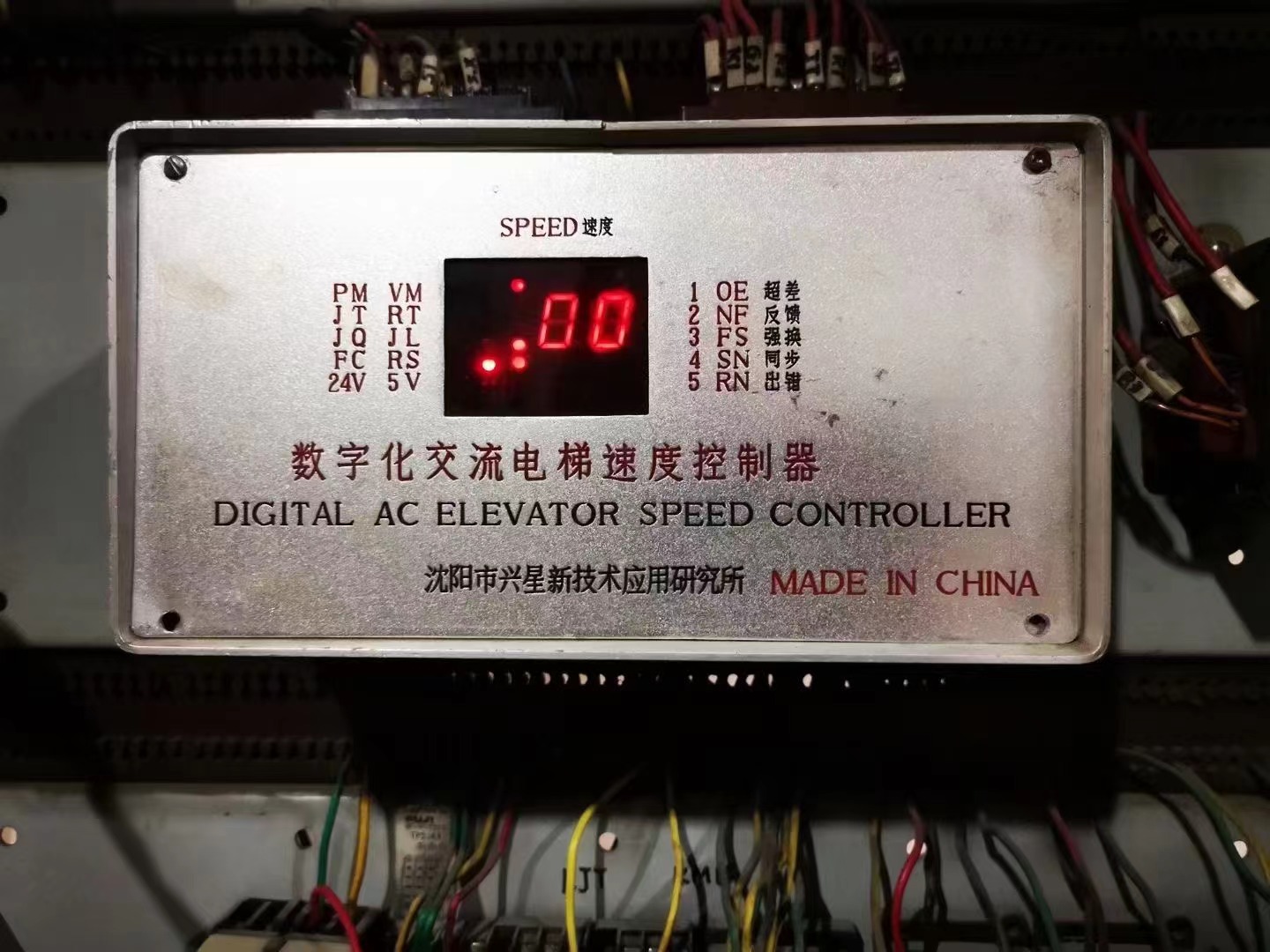 At that time, the frequency inverter drive was not available to apply wildly for the elevator industry. This was the first generation semi-close-loop digital AC speed controller for elevator designed by Bluelight. And new today, this controller has been working safe and sound for 34 years on an old Otis elevator site. We are joking around, when this controller was made, many of our staffs in the industry today were not born yet.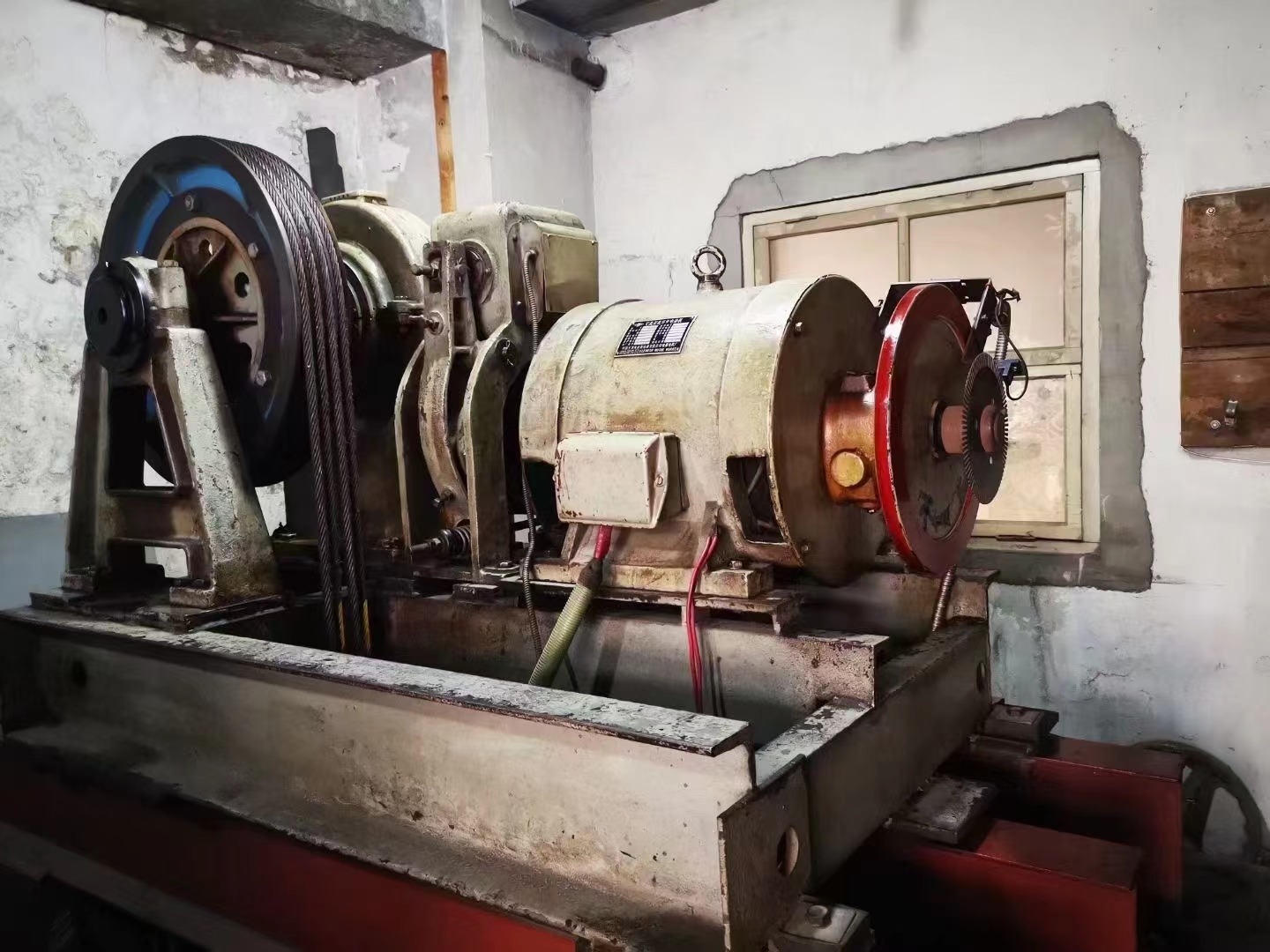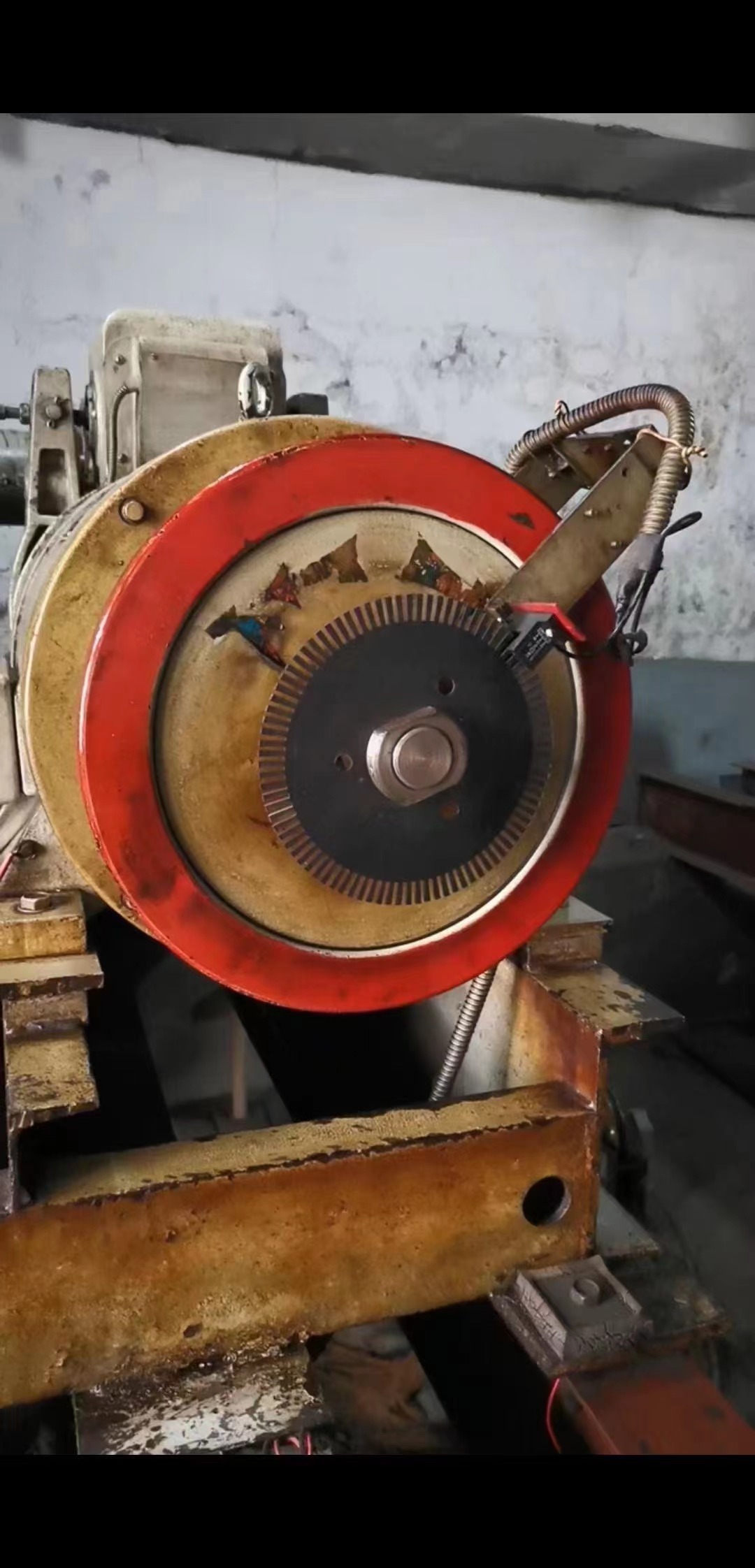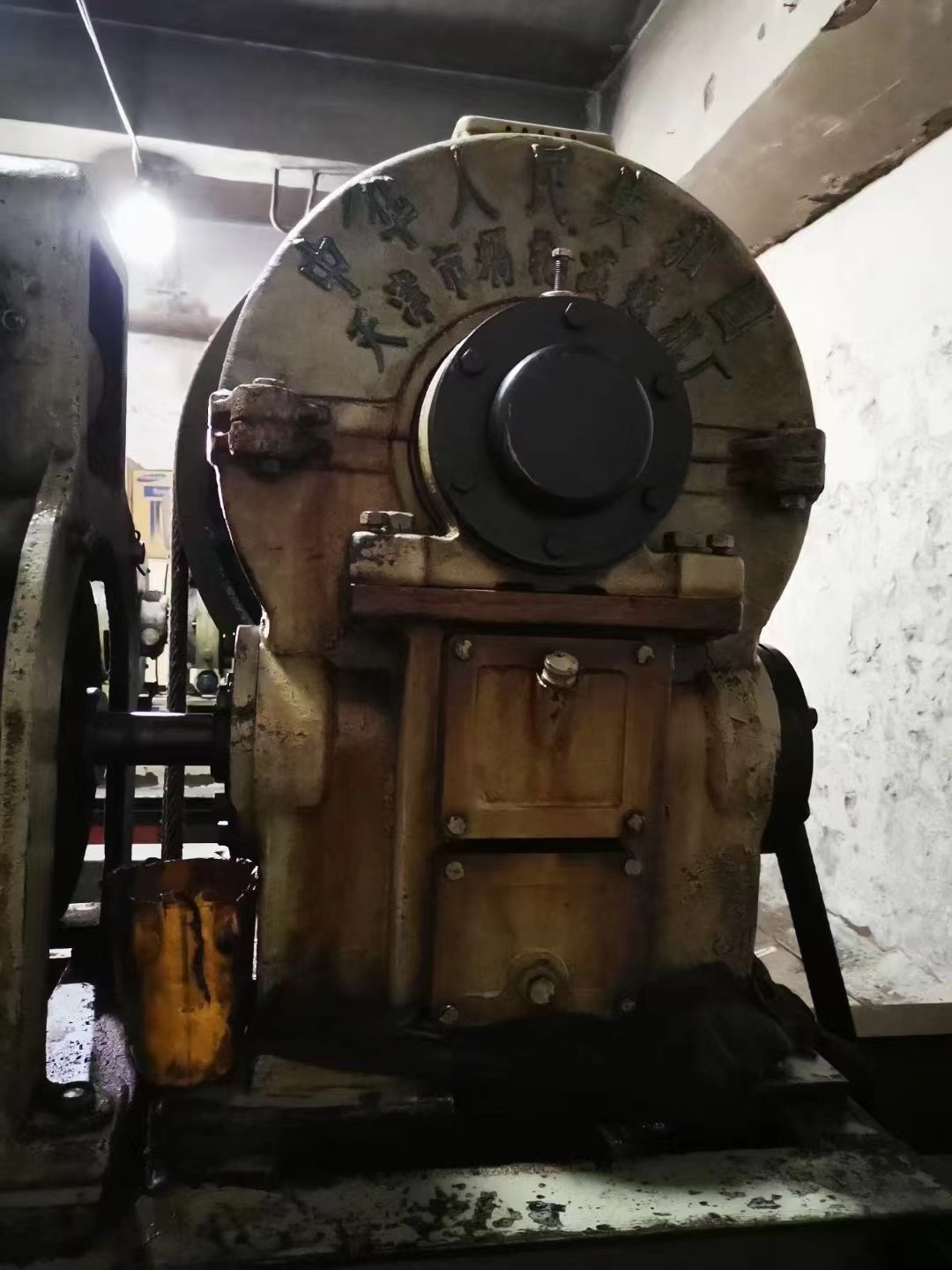 For 34 years, Bluelight has been witnessing and experiencing the rise of China's elevators from import monopoly to independent innovation, and then to become the largest elevator market in the world. During the 34 years, the technology of elevator industry has been changing rapidly with each passing day, and Bluelight remains unchanged from its original intention. From writing program code to drawing a PCB, we are using our hands of pragmatic exploration, and to inherit of steadfast dedication from generation to generation. We have built a solid foundation for the development of elevator industry and set up a path to the summit of new generation technology.
Respect, Bluelight.
Respect to every elevator soul!