The Presence of Bluelight
02-09-2021
The Presence of Bluelight
On August 31, the Chuangxin St. factory of Bluelight in Shenyang, held a special and interesting competition. The game is to pass water bottles between 10 members in a line for each team. There are 9 water bottles thrown at the same time, one must throw the bottle on his or her hand to the next team member and catch the bottle coming from the previous person. After the head in line toss the bottle, he or she must quickly run to the end of the row. Each member in a team takes a turn, the team with the shortest time is the winner. But every time a water bottle is dropped, there will be an extra time penalty. Come see the game video here!
It requires coorperation, team work and a lot of practice. So you may find our staffes practicing at any corner in the company before the game. Some teams even have been practicing for weeks in spare time.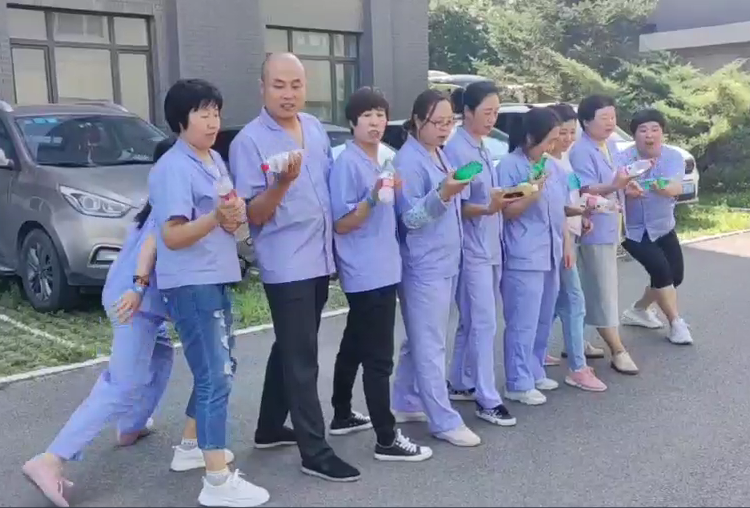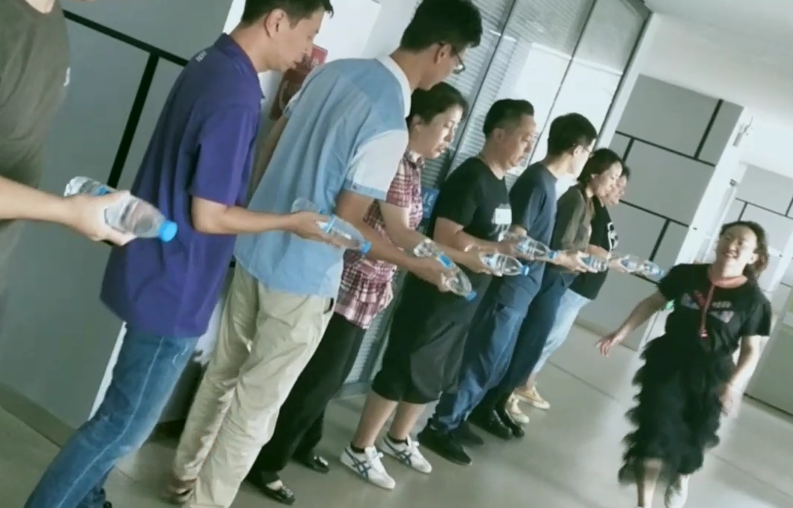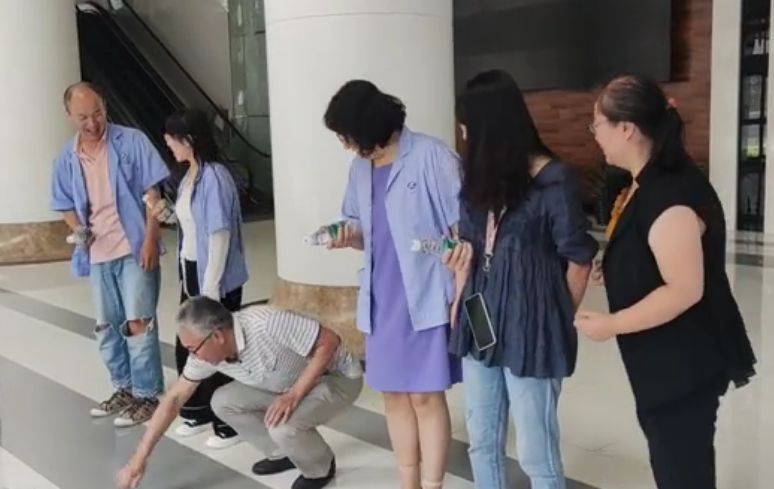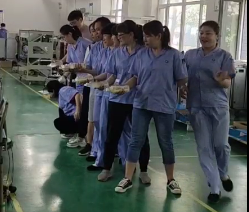 Here comes the game day, with snack and beverage ready, competitors get energy up. There are total of 12 teams participated in this competition, the names of each team were unique and their slogans were loud. All participating members will receive a commemorative award provided by China Merchants Bank, however, only the top three teams have the opportunity to participate in the money rolling event! The prize is cash, so the competition gets serious.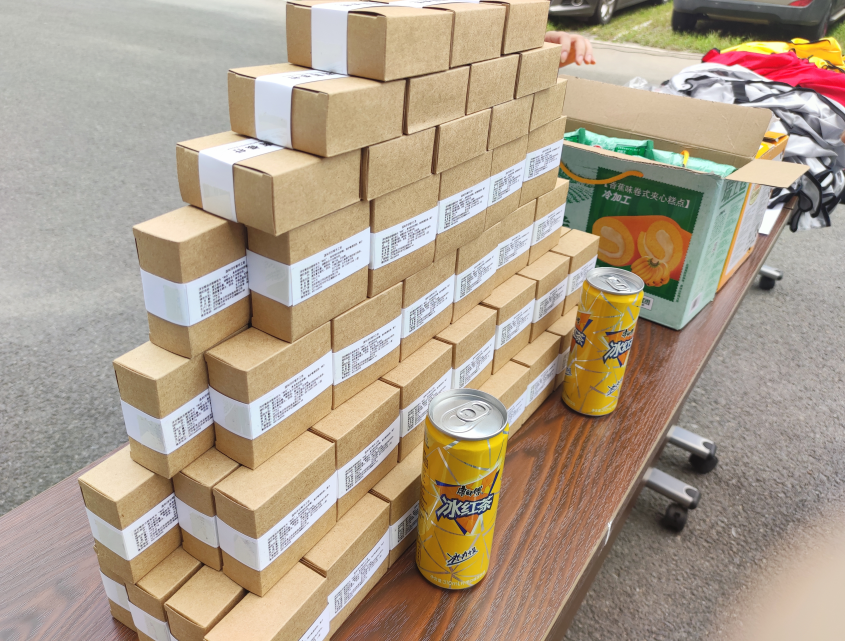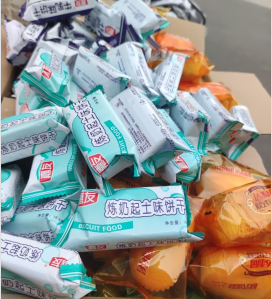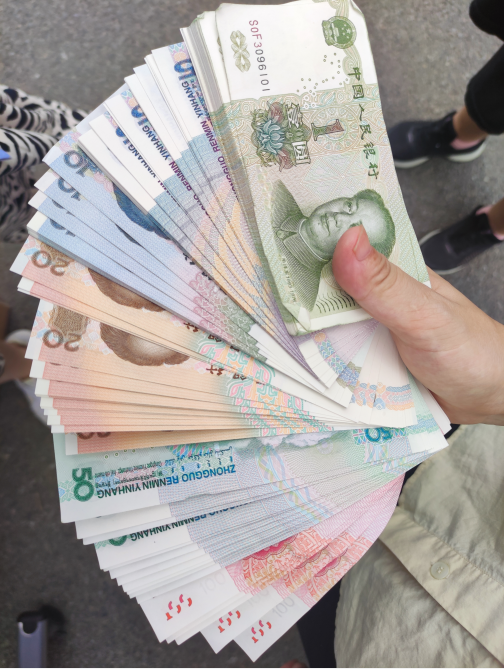 There are three rounds of the competition, after the first round, six teams can get into the next round. Then only the top three get into the final! The participating teams are gearing up and ready to fight. After two rounds of competition, the 3 teams with the least time are Dragon Tiger First Team, No.1 Team, and Flame Team, advanced to the finals. In the semi-finals, Dragon Tiger Team 1 achieved a record of 14 seconds. The competition gets intense and changing rapidly. The Flame team, who is the first to play in the finals, won the championship with stable performance, quick response, and tacit cooperation. The Dragon Tiger team and the No.1 team ranked second and third respectively.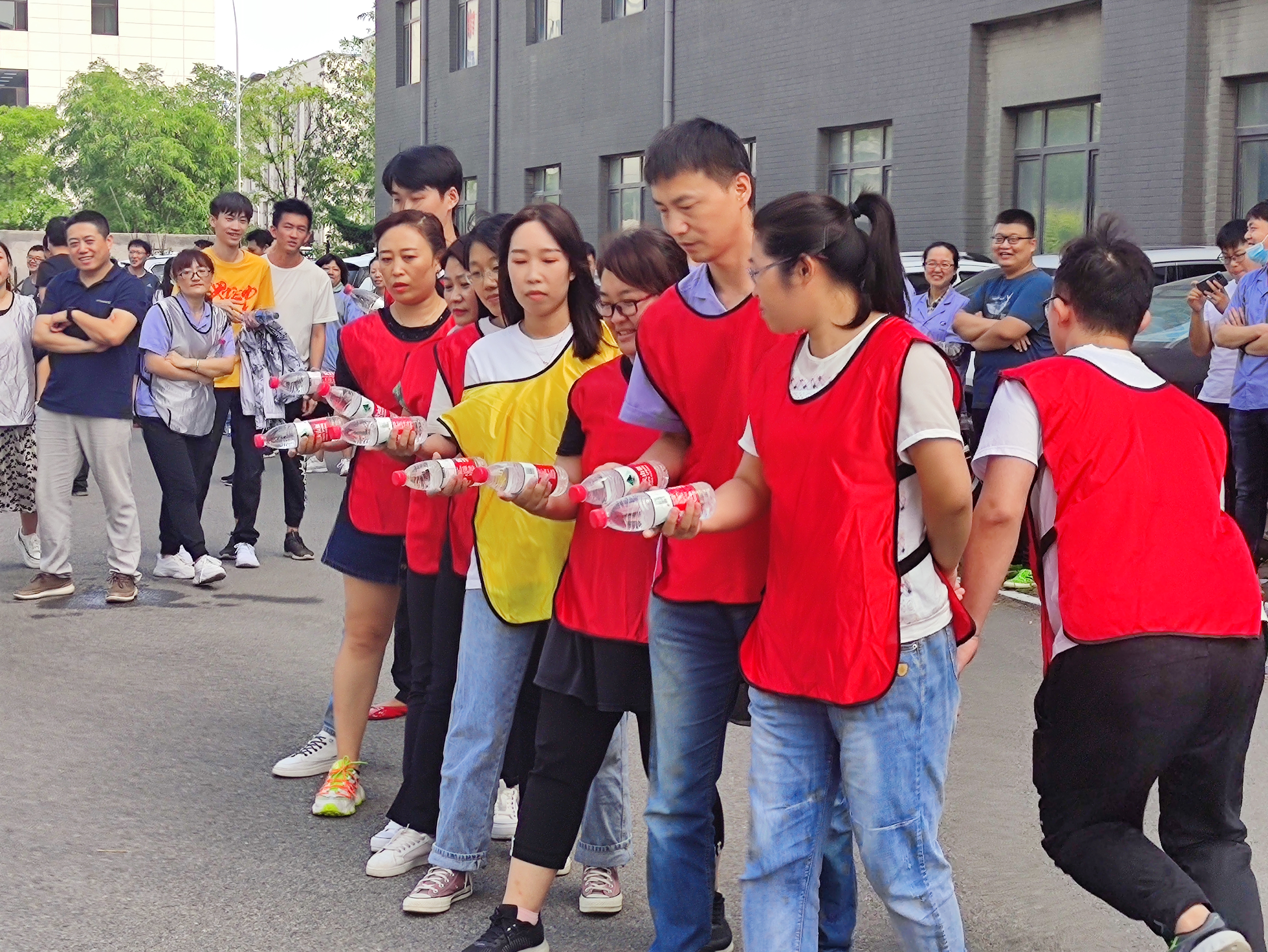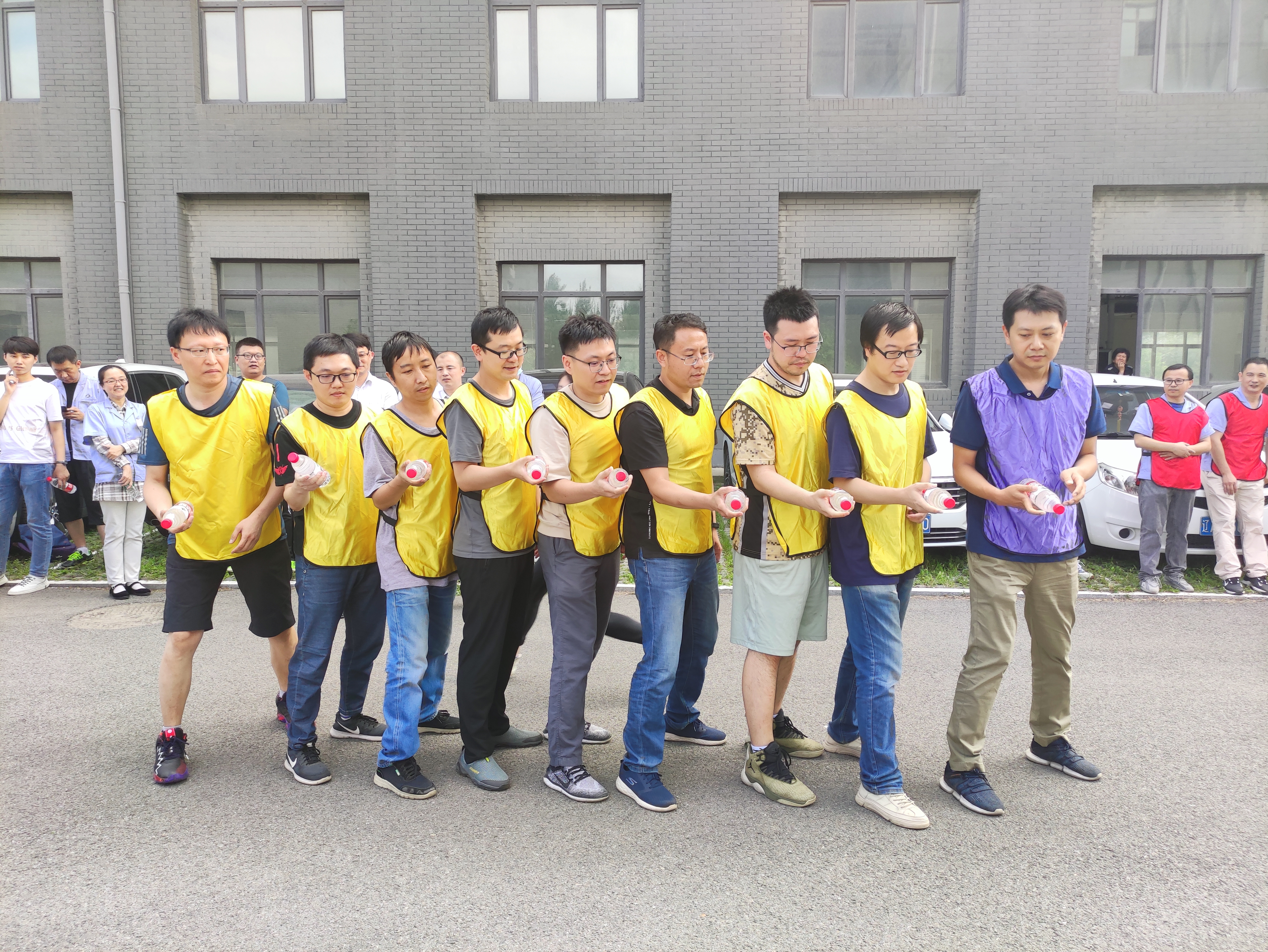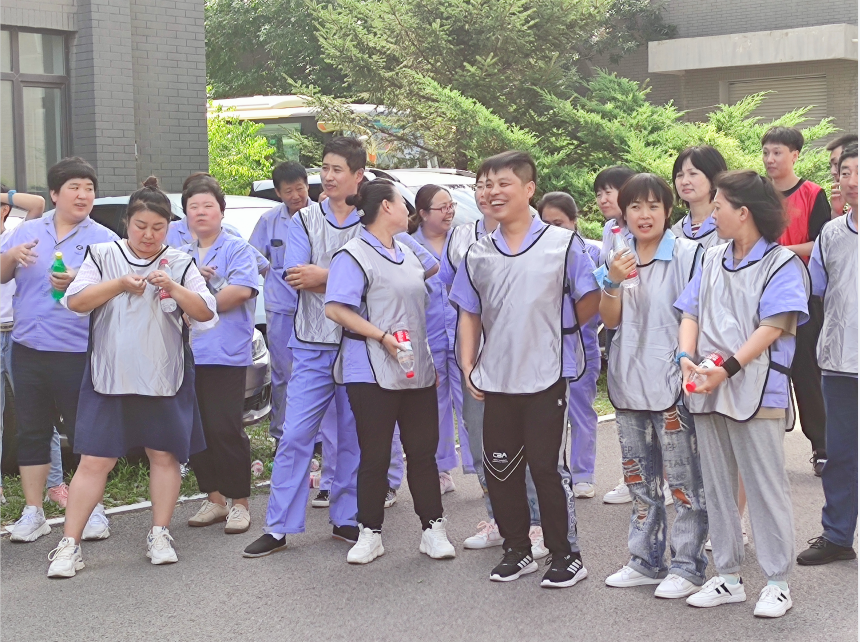 The freshing autumn wind sent the heat away, and the success of the "bottle" game was laugh, excitement and harmony. The fun activity competition ended in a cheerful atmosphere. With the joy of team work and harvest, the Bluelight people put into the fiery production work with a better outlook.