BLM Flameproof High Efficiency Permanent Magnet Direct Drive Motor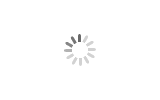 BLM Flameproof High Efficiency Permanent Magnet Direct Drive Motor
Bluelight

China

80000 units / year
1. Maintenance free.
2. High torque on low speed.
3. Explosion and flame proof.
4. High over load capability.
General Purpose Motor
Model: BLM Flameproof Series
High Efficiency Permanent Magnet Direct Drive Motor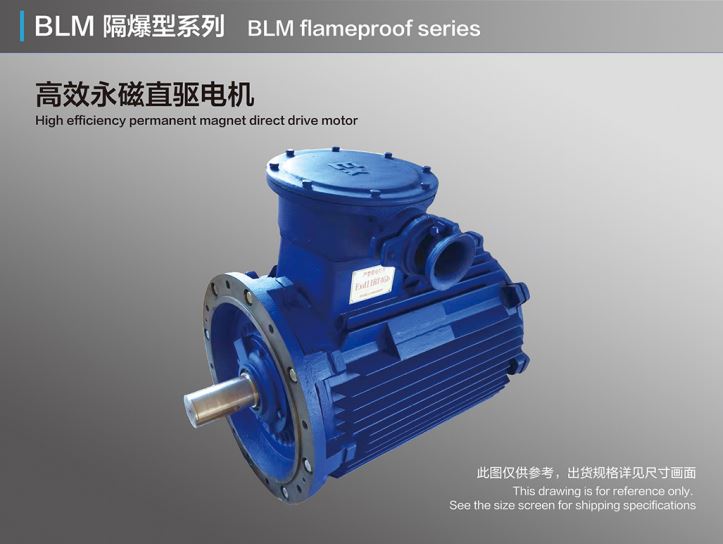 Dimensions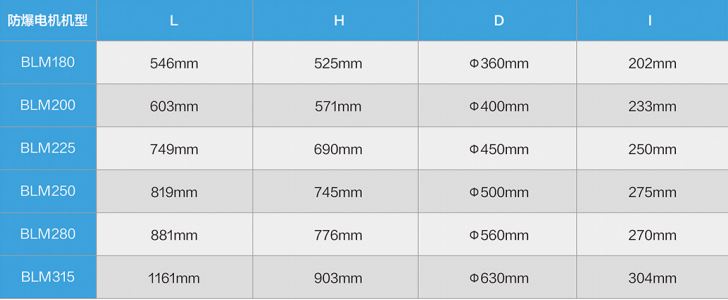 Features

1. Maintenance free.
2. High torque on low speed.
3. Explosion and flame proof.
4. High over load capability.
Specifications
Motor Technical Parameters


Working Voltage

380V

Power Level

1 ~ 146kW

Rated Torque Range

200 ~ 4700Nm

Rated Speed

10 ~ 300rpm

Insulation Grade

F

Vibration Level

R (vibration reduce) S options

Noise Level

≤75db(A)

Dynamic Balance Level

G=2.5

Cooling Method

Nature cooling

Feedback Components

Rotary encoder/optical encoder/sine cosine encoder





Working Environment


Altitude 1000m and under
Ambient temperature -15℃ ~ +40℃
Temperature rise to under 95℃
More details, please download Bluelight catalogue.

Product Introduction
Bluelight specializes in R&D and manufacture of permanent magnet synchronous motors, and has obtained more than 30 independent intellectual property rights. The products are involving machine tools, mining machinery, oil fields, medical and food equipment, automatic injection molding and new energy industries. Among them, Bluelight have made breakthrough in direct drive technology of high-torque on low-speed applications. The output torque covers 10,000Nm.
Bluelight Partners

Other products you would be interested (Please check "Product" to find more details)

Bluelight Advantages
Founded in 1989, a technology-based company with the highest technical strength and strong R&D team with more than 30 national patents.

The only manufacturer in China to produce both control systems and PM traction machine.

Developed and produced the first PM Traction Machine in China. In 2006, established a joint venture with industry giant OTIS Elevator. Bluelight products have OTIS quality, strict quality control, and 100% inspection before delivery.

Compared with the same industry, bluelight PM traction machine has higher material grade, higher quality materials and more strict inspection.

Professional team with more than 20 years of export trade experience provides you the most professional guidance and advice.

Comprehensive certificates, such as CE, KTL, LIFTINSTITUUT, etc.

24-hour professional English technical consultant, free after-sales service and technical training.

Three factories (locates in Fushun, Nanxun, Foshan) have sufficient production capacity, guaranteed delivery time and convenient port delivery to save cost for you.