Elevator Car Top Board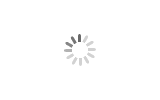 Elevator Car Top Board
Bluelight

China

15 days

100000 unit / year
1. Car top board combines with command board to collect signals.
2. Signals of car call, door states, weighting device data and inspection box data.
3. Outputs the door control signals and called floor answering signals.
4. Application scope: simplex, duplex, and group control for 3-8 elevators
5. Stops: < 64
Elevator Car Top Board
Model: BL2000-JDB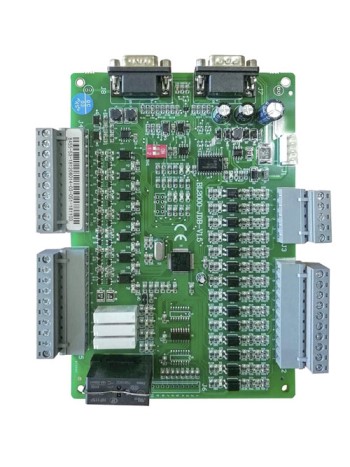 Model: BL2000-ZLB
Features
1. Car top board is responsible for receiving and collect signals, and should be combines with command board.
2. Signals of car call, door states, weighting device data and inspection box data.
3. Outputs the door control signals and called floor answering signals.
4. Application scope: simplex, duplex, and group control for 3-8 elevators (A goup control board is required) .
5. Stops: < 64
6. Car top board installed on the top of car, command board is inside of car, Compared with Operation Board, Car top board combines with command board will save 2 cables for you.
Bluelight Partners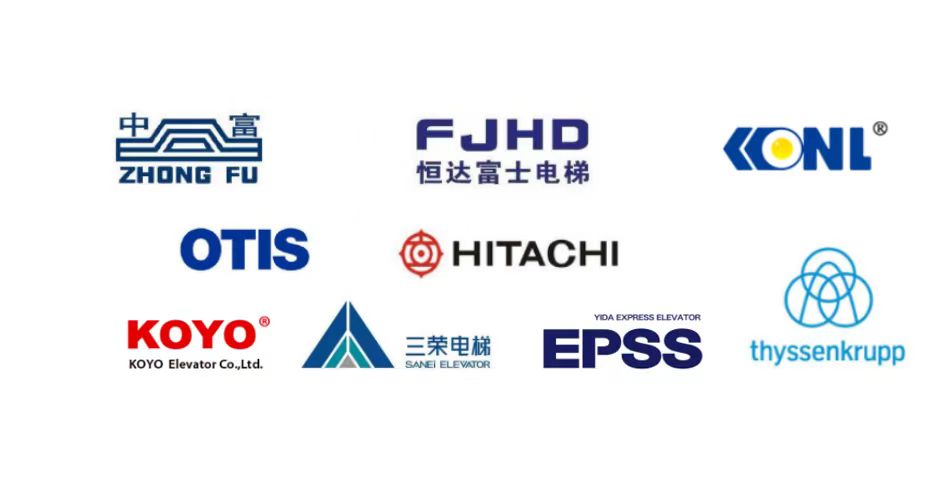 Other products you would be interested (Please check "Product" to find more details)

Bluelight Advantages
Founded in 1989, a technology-based company with the highest technical strength. The only manufacturer in China to produce both control system and PM traction machine

Strong R&D team customizes products to meet your market requirement and increase added value of your products.

Full range of control system products, covers elevator integrated controller, integrated control cabinet, control board, COP, LOP, ARD, Electrical brake releasing device and monitoring system, etc.

Strict quality control, 100% inspection before delivery, saves maintenance cost for you.

Professional team with more than 20 years of export trade experience provides you the most professional guidance and advice.

Comprehensive certificates, such as CE, KTL, etc.

24-hour professional English technical consultant, free after-sales service and technical training.

Three factories (locates in Shenyang, Suzhou, Foshan) have sufficient production capacity, guaranteed delivery time and convenient port delivery to save cost for you.