Bluelight Ready To Take Off Again
24-02-2021



Bluelight Ready To Take Off Again
Thank you all for your patient waiting! We are back to work on February 22, after a joyfull holiday to celebrate the Chinese New Year of OX. During the holiday, our Foreign Trade Department was always there to help. Now Bluelight is fully back to business, and you can feel the atmosphere heating up in all of the controller & cabinet factories and machine factories. We are preparing your order ASAP and will deliver to your hand in no time!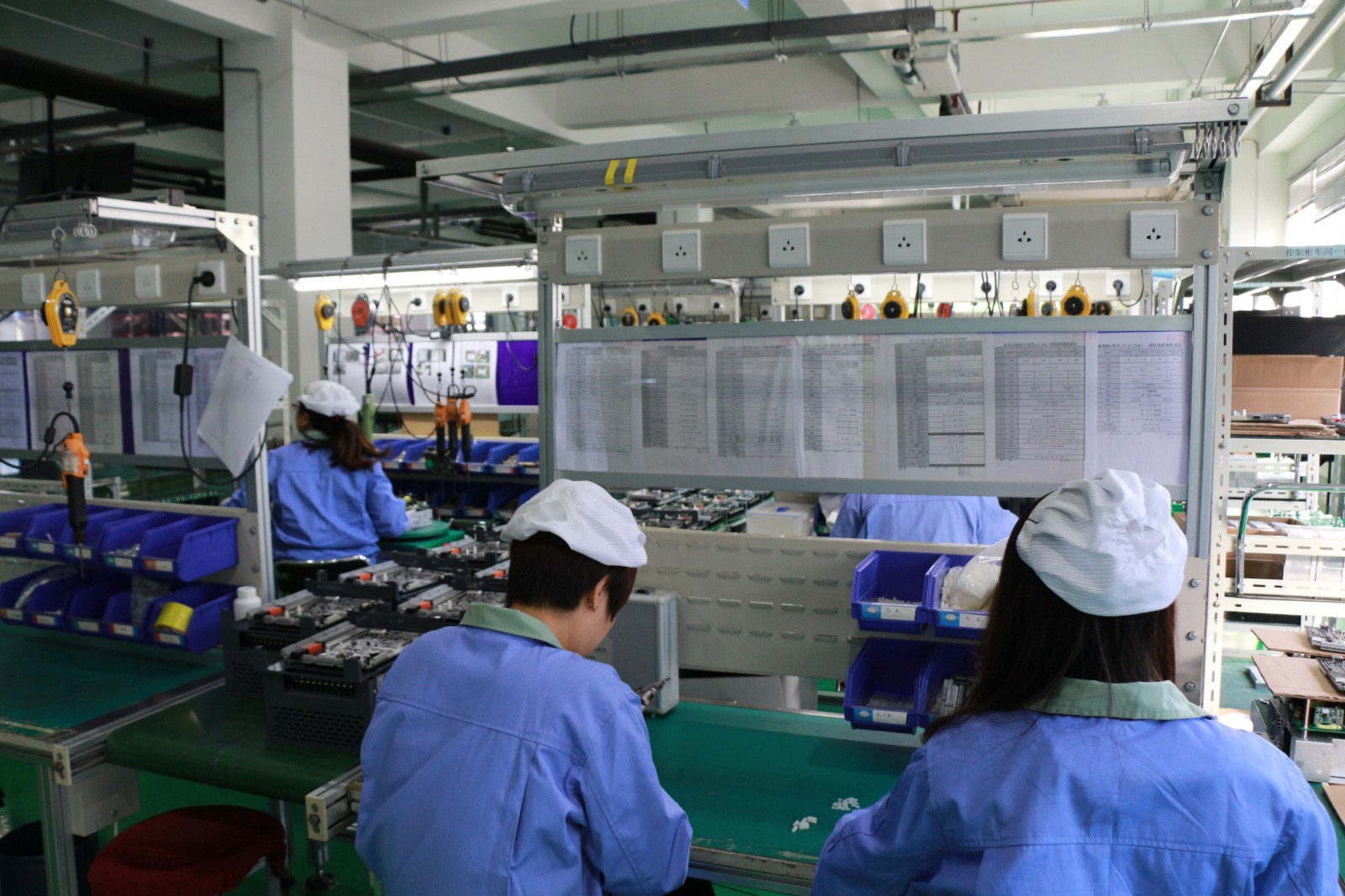 BL6 Integrated Controller Assembly Workshop: quality production is the key with 100% inspection
BL6 integrated controllers are the most recognized in the globe market, and is well used in most Asian countries, with customers all over the world. In the passed year, we receives a lot of new customers from including Europe, Australia, Africa, South America. New customers are growing, it means our product quality and sevices are becoming more and more well known. Welcome all our friends to the Bluelight family, we appriciate your trust and will work hard to increase our reputation.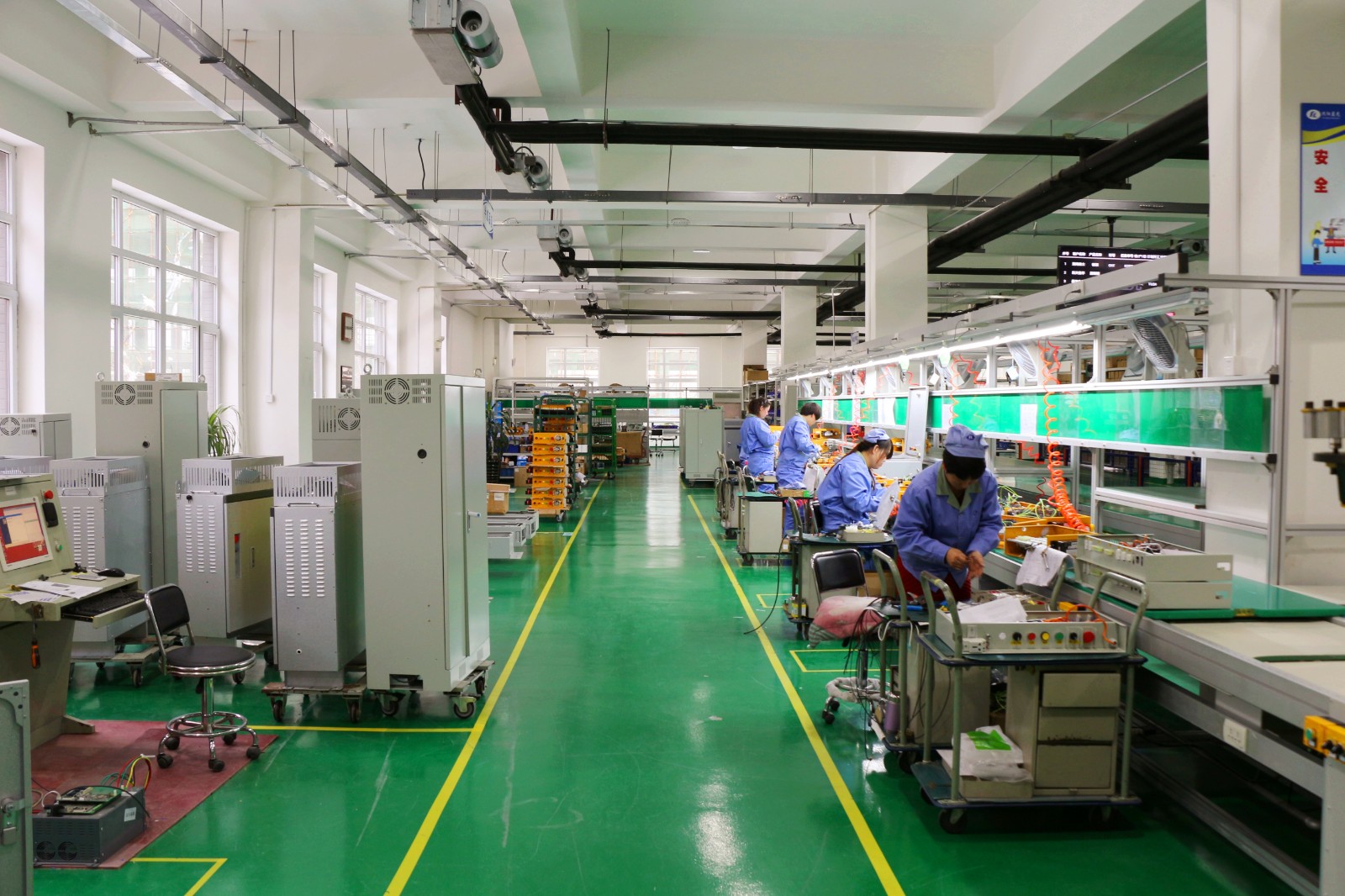 Control Cabinet Assembly Line: computer similation before wiring to reduce wires waste
In 2020, new control cabinet model NS05 hit the market. As the latest member of our control cabinet series product, NS05 is a special cabinet used for villa elevator, with thin and narrow sizes, it can be easily fited into the wall. Detachable ARD box reduces the limition of installing space even futher. It is an optimise product to combine functional and space friendly for villa project. Now we have more than 70 different major cabinets. Why do we keep so many variable types? Because we understand the details of your needs and willing to design it meets your best desire. Also we support customizing!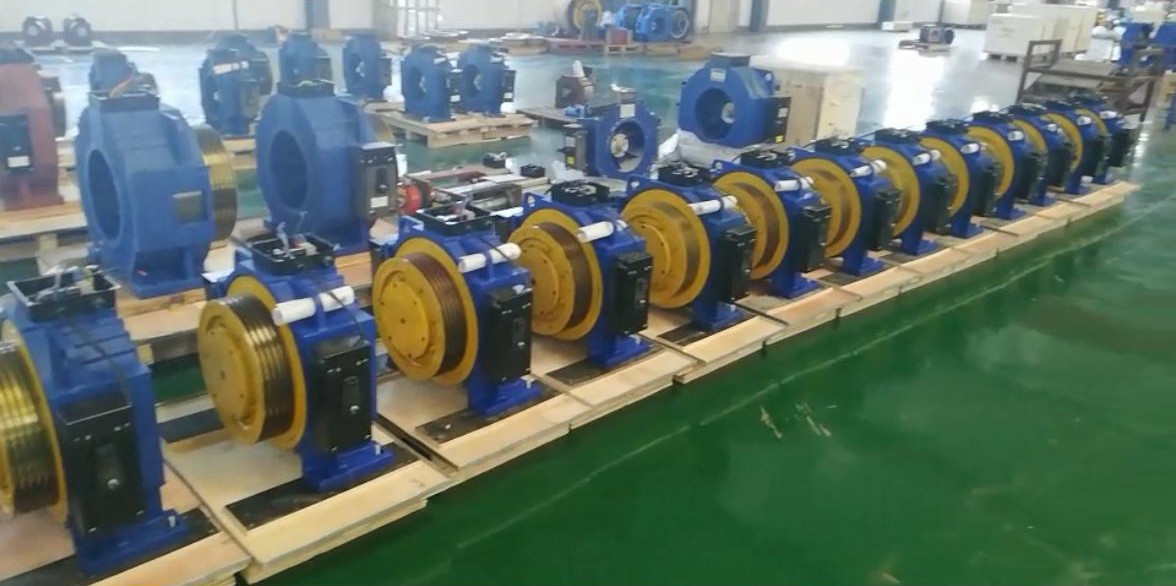 Machine Factory: banch of machines are ready to pack

Last year, Bluelight machine received 20% growth compare to target set at the biginning of 2020. No doubt Bluelight WYT-T and WYT-L are two of the most popular machines in elevator market, even globally. Our engineers make it even better, with continously modifying the stucture, machine can reduce noise and vibration, increse energy efficiency, and better compatibility of traction wheel. These series machines cover even wider range of elevator speeds and capacities.
Now Bluelight is ready to take off again. In 2021, there will be new produces such as 4G monitoring module, new programming keypad and more. If you have any inquiry please contact Bluelight Foreign Trade Department, we will always be there to provide the best services exceeding your satisfaction.