We will win coronavirus
06-03-2020
We came back work safe and sound in 17th Feb.
China has implemented strict control measures to fight the coronavirus out-break.
Until now, we wittnessed more than 20 days with zero positive patient in our City now.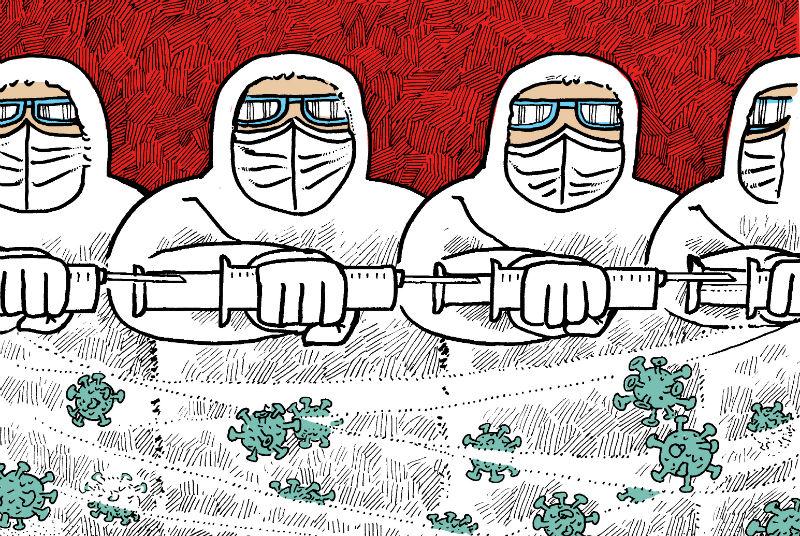 Still, we are taking all protections as we could, such as walking through a sterilized channel, test temperatures and wear a mask all day.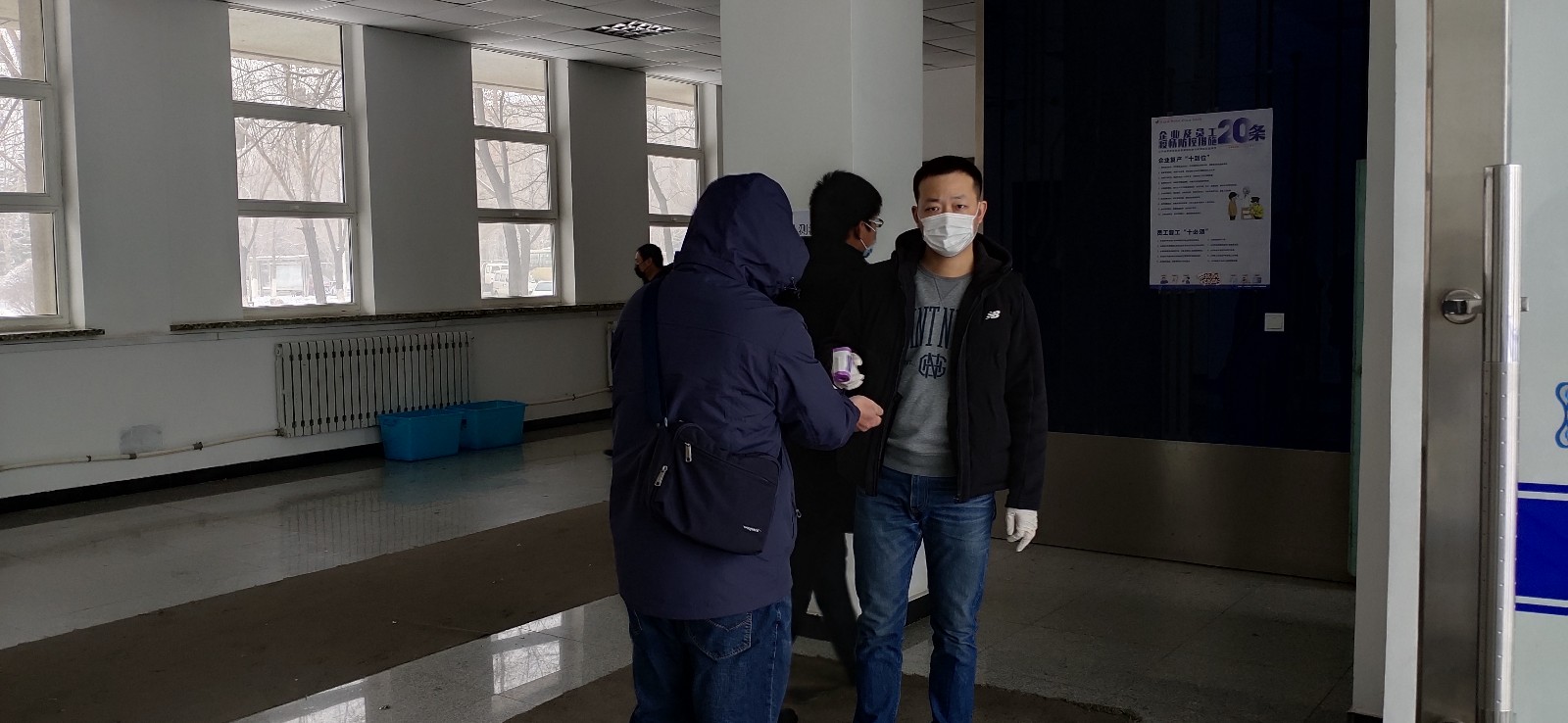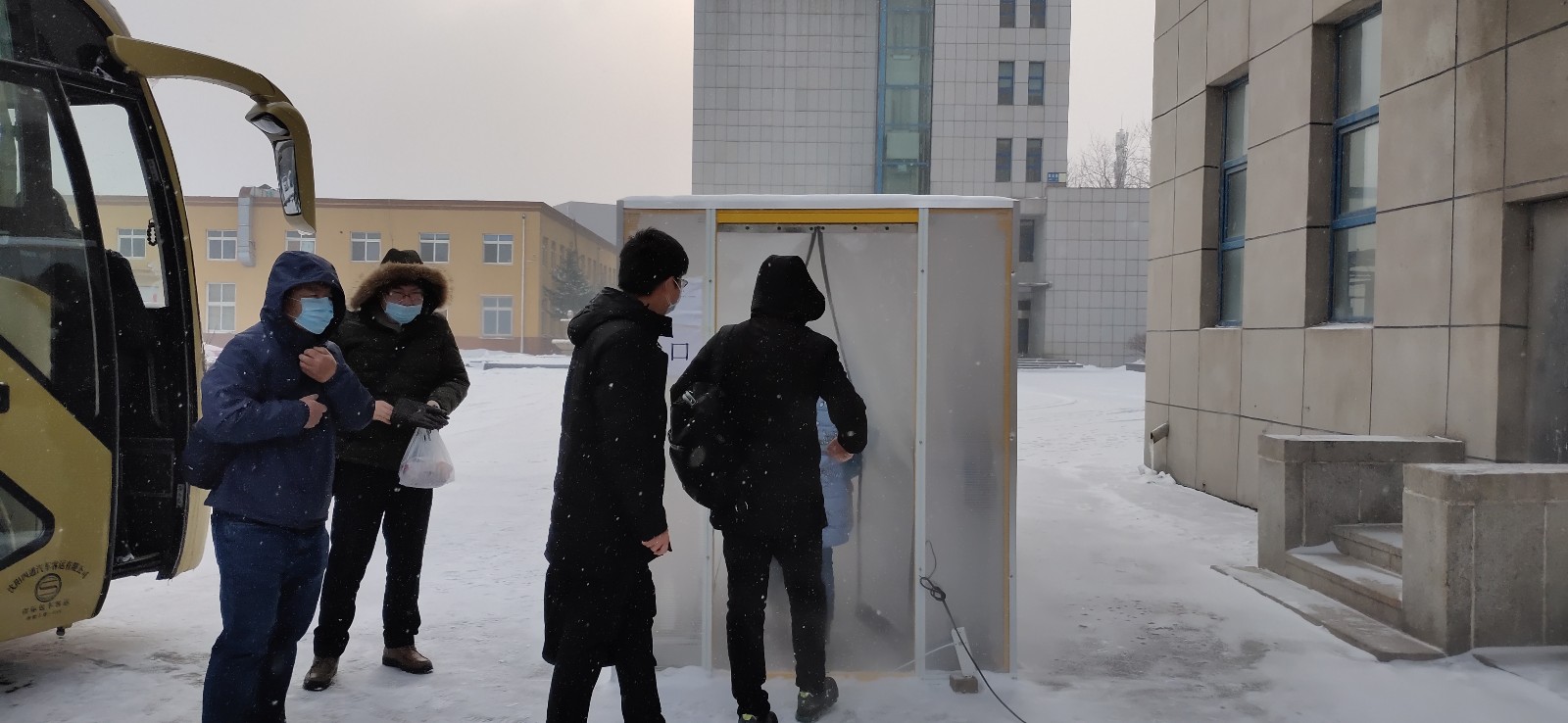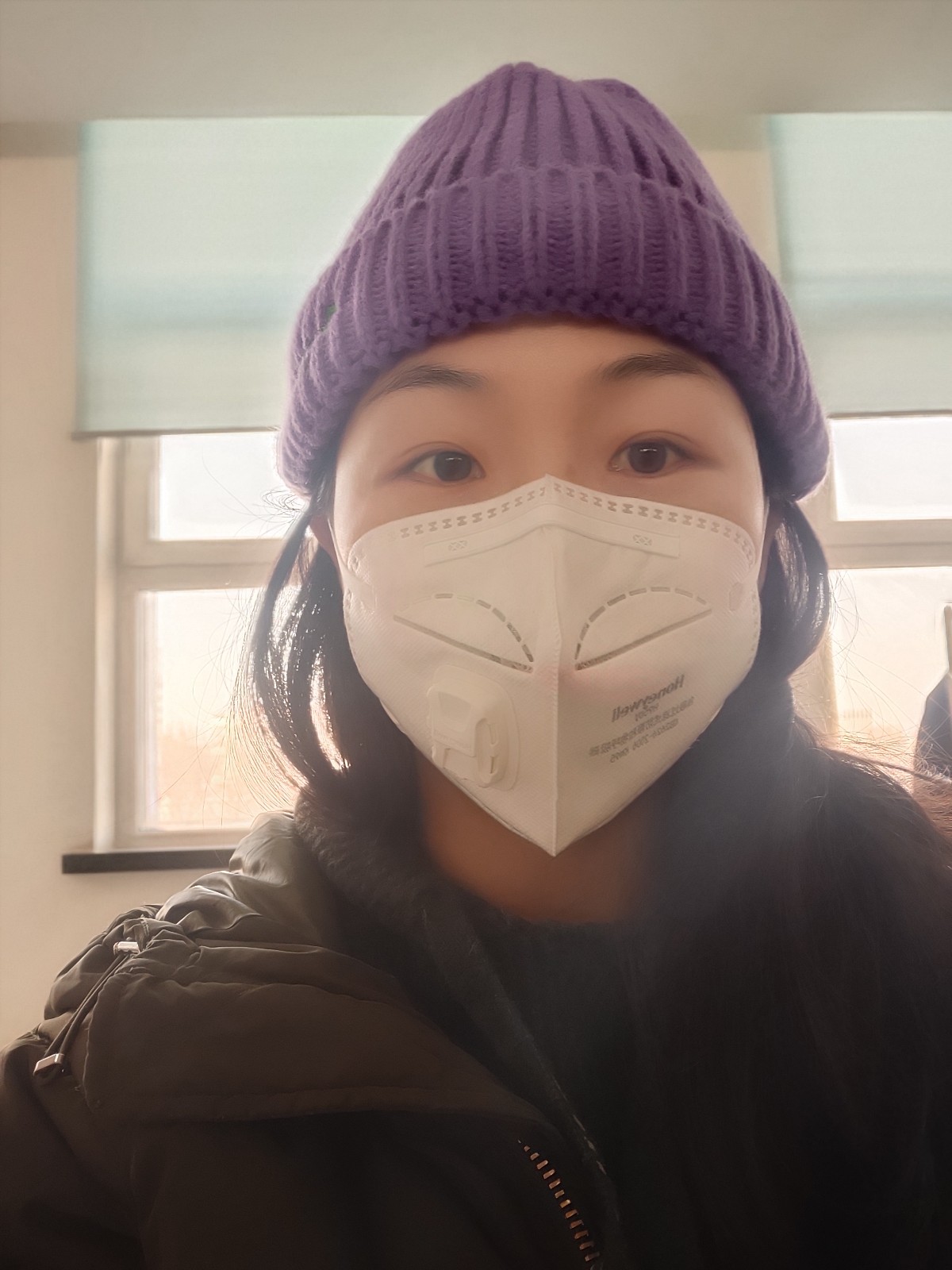 This will not influence our production, and we start to delivere our goods now.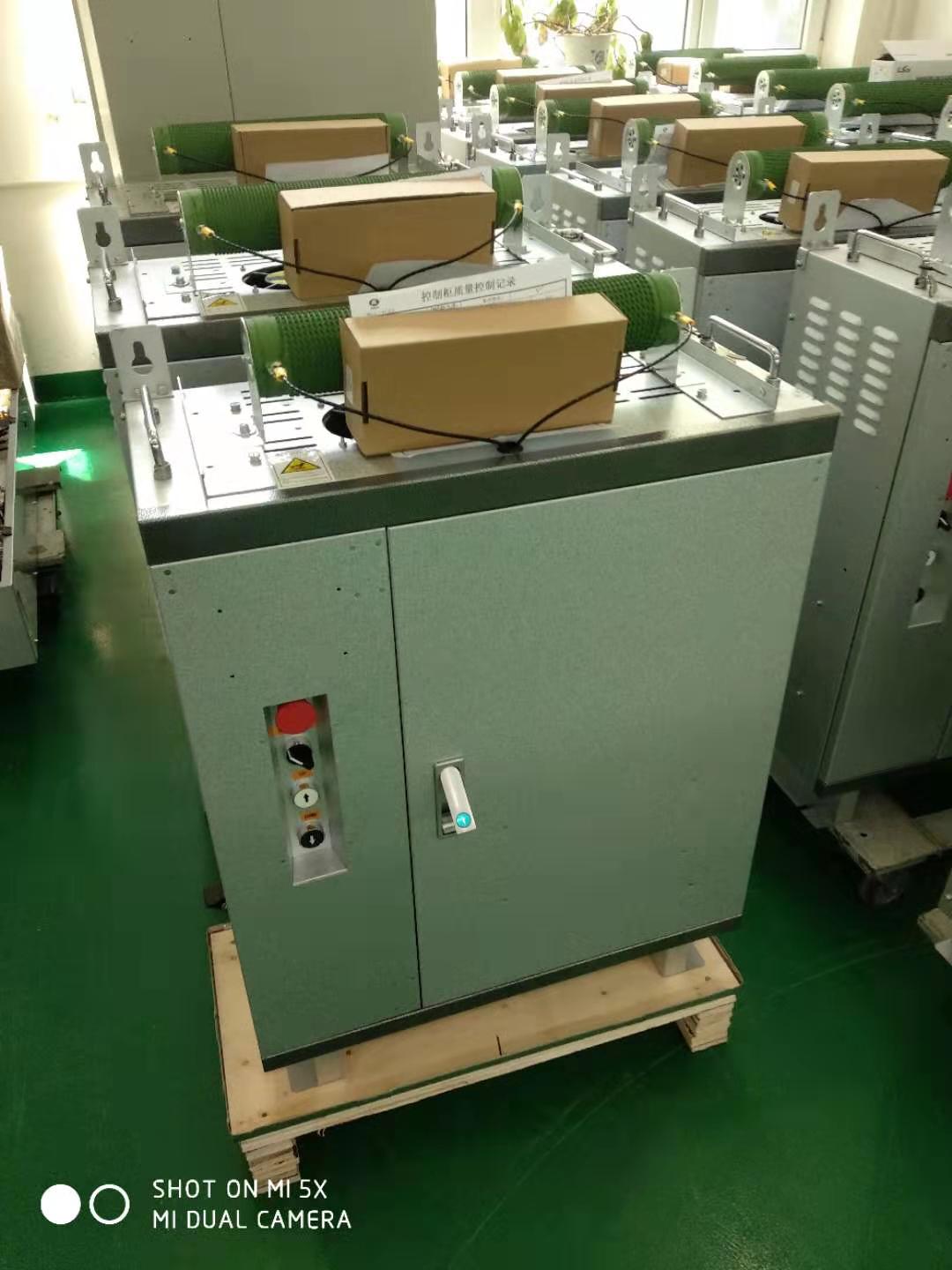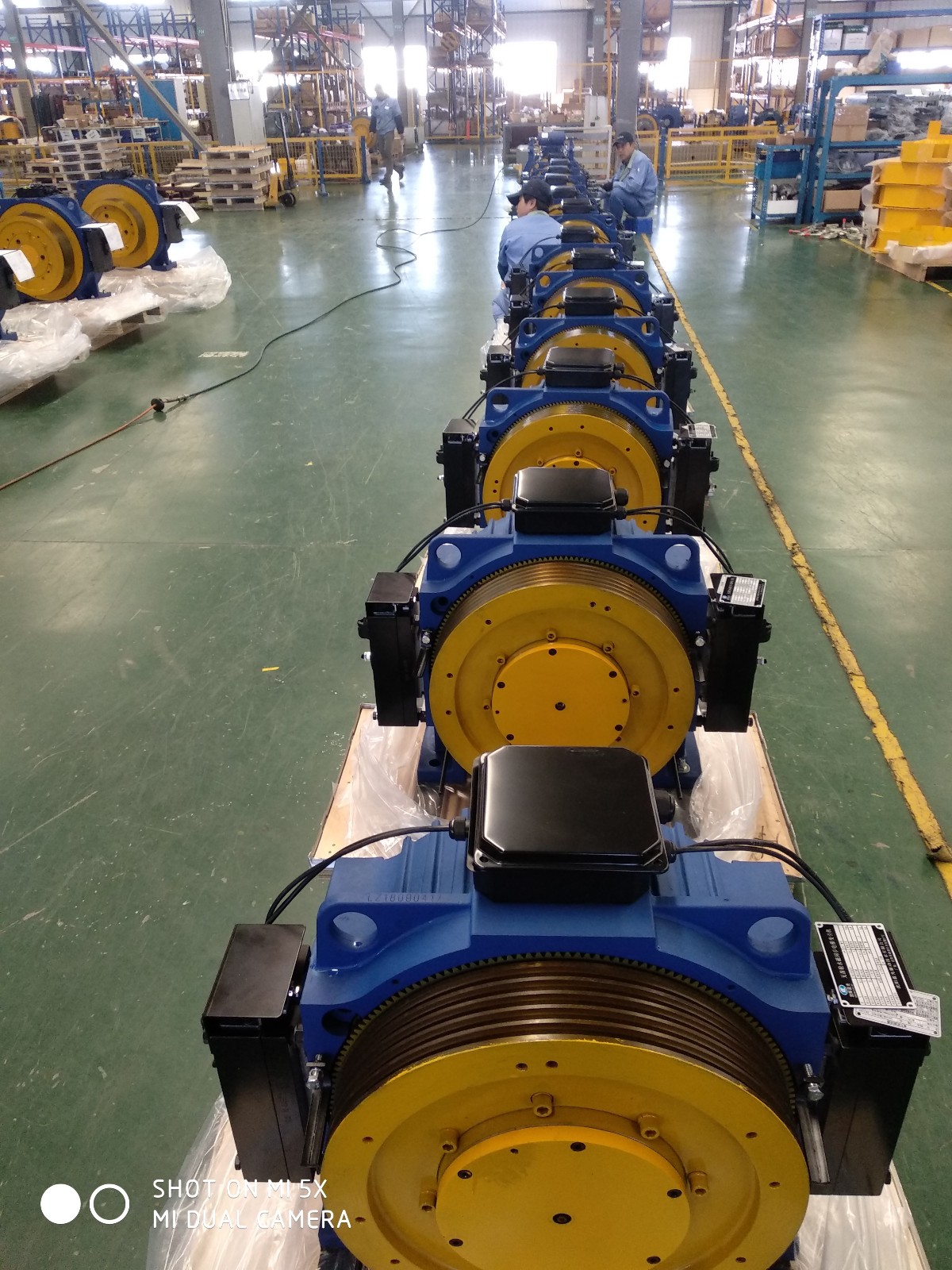 We believe we will this war.