Bluelight Business Promotion Training
2019-02-27
Learning is the eye of mind!
In January 28th, 2019. We held business promotion training for marketing business unit in Bluelight Shenyang plant.
Bluelight marketing BU has 2 parts, one is domestic marketing unit, the other is overseas marketing unit. The domestic marketing unit has 3 departments, they are south of China department, eastern of China department and northern of China department. The overseas marketing unit has 3 marketing regions all over the world and VIP service support group.
The objective of the training is to make the Bluelight person to know the update technology of Bluelight product well, collect deficiency of our work in past year, and find good solution to solve it. To enhance service awareness of every Bluelight person.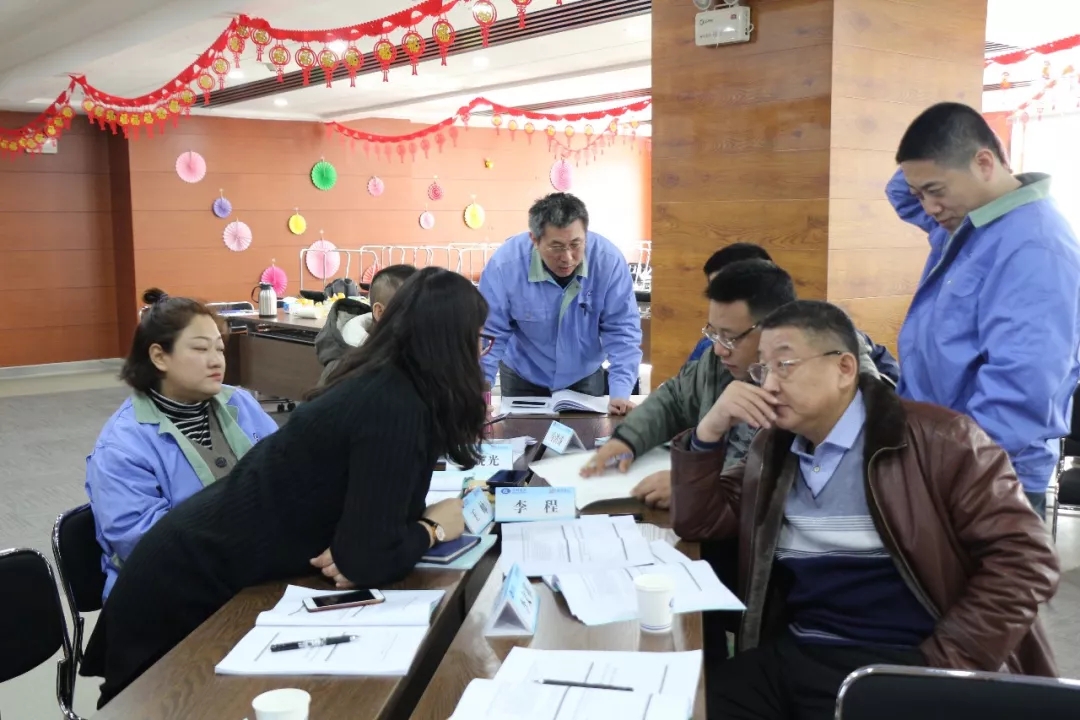 During the training period, all of us listening attentively.
Actively participate in the discussion.